Sunday, July 23, 2006
THE PERFECT TRICEPS!
TECH TALK 01 SERIES
THE PERFECT TRICEPS
ARTICLE 02
Coming this week in the continuing series from:
http://bodypump_tracks.blogspot.com/2005/07/perfect-biceps-curl.html
BODYPUMP Releases!
BLOG REVIEWS
Reviews Select the release and then click on GO!
Coming mid September 2006 BODYPUMP59 - New Site!
FIRST RELEASE BY GLEN OSTERGAARD!
Featuring: Trinity 17 - Nicki French - Robert Palmer - Technotronic - more artist reviews than ever before!
Coming September 2006 in PopUpCard©2006!
REVIEWS/UNPLUGGED!
EXTERNAL SITE!
Bodypump 57 Unplugged!
TRACKZONE- TELL THEM WHAT YOU WANT TO HEAR IN CLASS!
THE ZONE!
Polls!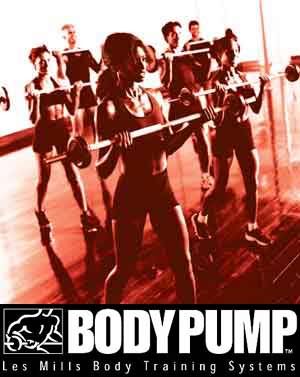 BlogForum Polls!
BODYPUMP BlogForum©2006!
SIGN MY GUESTBOOK
Fit Club International
JOIN THE FIRST FITCLUB FORUM ON THE MAIN FORUM SITE!
Previous Posts
Archives